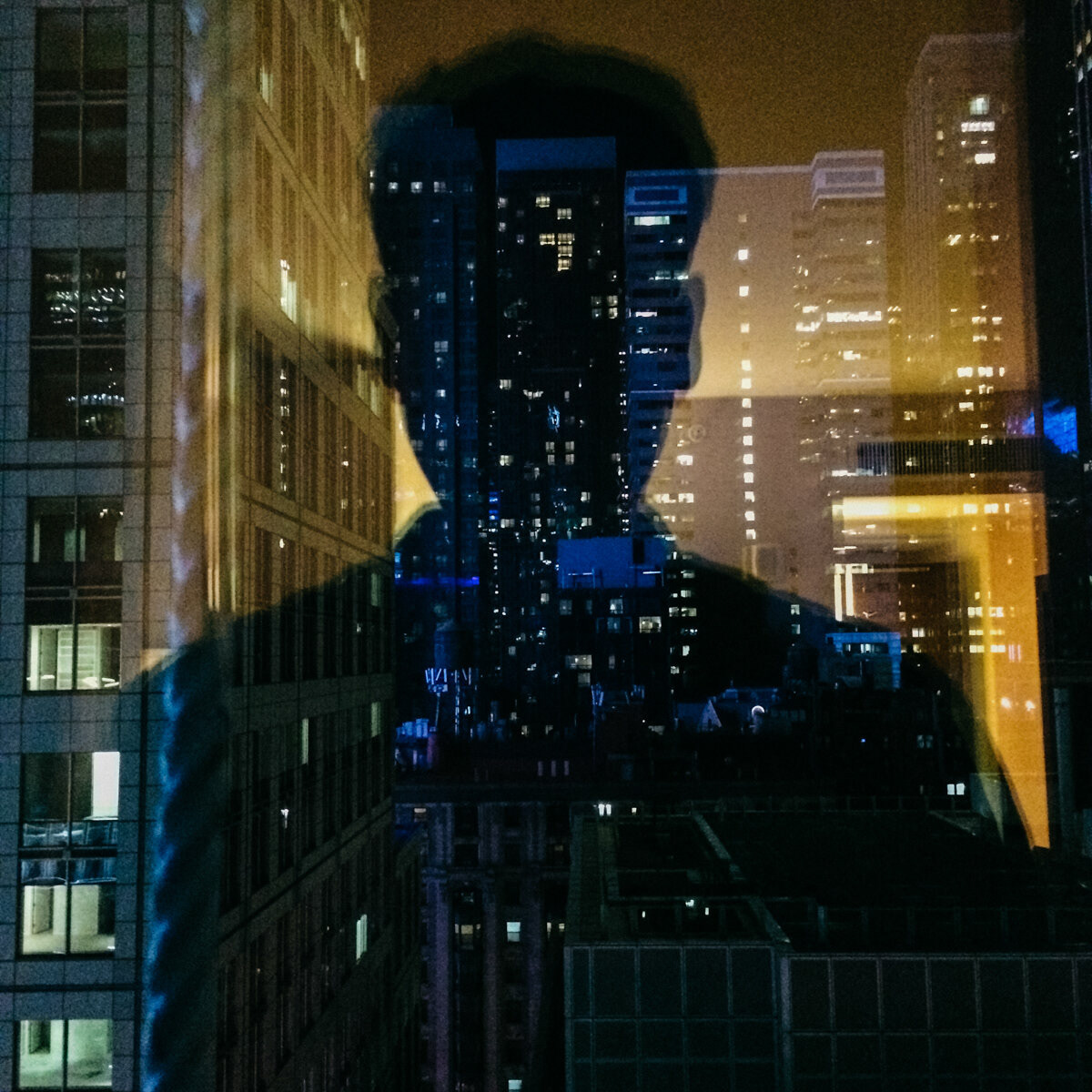 I love the idea of elsewhere. There's nothing more exciting than to arrive in a new place and go exploring with a camera. 
The type of work I pursue relies on serendipity and chance encounters.
"The world reveals itself to those who travel on foot" - Werner Herzog
For the past decade I've worked as a video editor and more recently a director of 
photography
 in Toronto.  I also help run a very small production company, Deep Field Productions, which focuses on experimental music videos and short films. 
"We are not able to look at what is in front of us, unless it's inside a frame" - Abbas Kiarostami
With my personal work I choose to adhere to the traditional rules of photography and only use raw image processing tools such as those available in a darkroom.  
I love how photography can elevate and manipulate experience and memory, and I love the idea of the lifelong pursuit.